2nd hand Windsurf, Kitesurf and Surf Classifieds
Welcome to the all new Forces-of-Nature classifieds section where you can buy and sell kit free of charge.
Browse through the various windsurfing, kitesurfing, surfing, bodyboarding, miscellaneous and wanted sections to find a wide range of boards, sails, kites, wetsuits and accessories. If you have something to sell then please feel free to submit an ad.
« Back to the Kites category
Takoon skoop 2 with board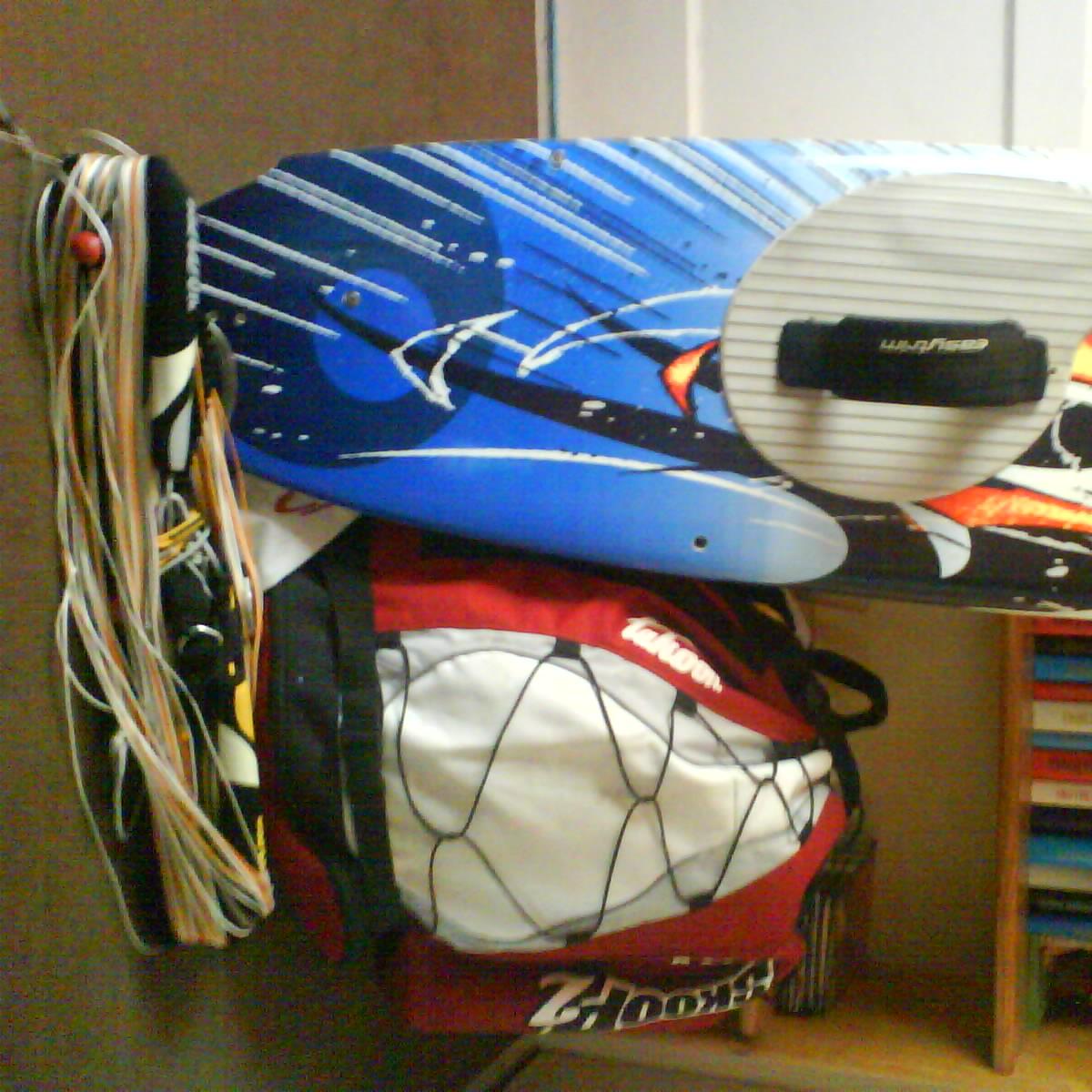 takoon skoop 2 kite not tears rips or wear is in very good condition used 5 times only bar and lines included board is a bic airflow 175 good condition nice bit of kit at a giveaway price
located worcester west midlands
Price: £150
Contact Details
Contact Name: dave
Telephone: 07838323091
E-mail: dave2339@googlemail.com

Web Design in Wales, UK by
Pixelwave Design.