2nd hand Windsurf, Kitesurf and Surf Classifieds
Welcome to the all new Forces-of-Nature classifieds section where you can buy and sell kit free of charge.
Browse through the various windsurfing, kitesurfing, surfing, bodyboarding, miscellaneous and wanted sections to find a wide range of boards, sails, kites, wetsuits and accessories. If you have something to sell then please feel free to submit an ad.
« Back to the Kitesurf Boards category
RRD HS 140 Kiteboard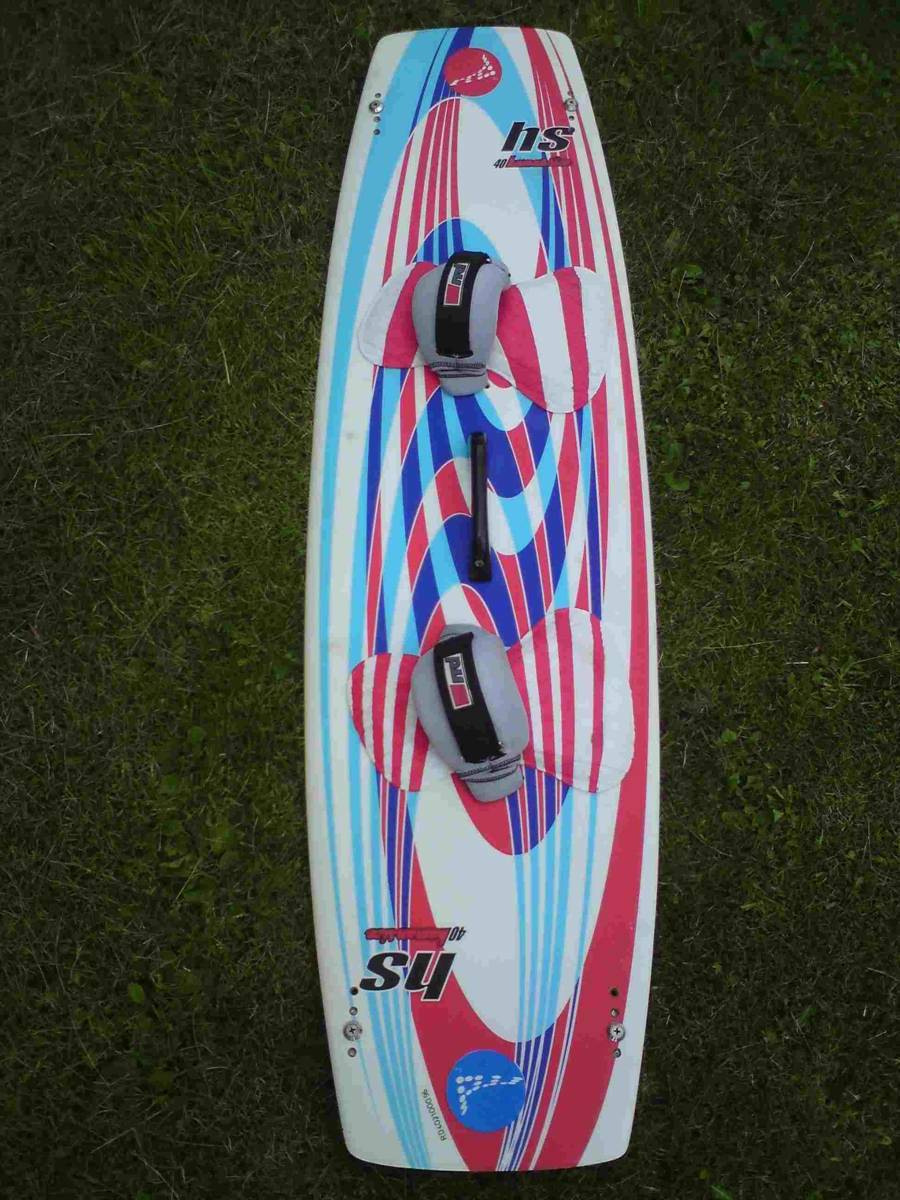 I'm having a bit of a clear out at the moment of all my old windsurfing kit / kitesurfing kit that I don't use. I have for sale a twin tip RRD Kitesurfing Board 140x40cm. It comes with 4 Maui fins, carbon fibre grab handle and a leash so take a look at the following URL

http://cgi.ebay.co.uk/ws/eBayISAPI.dll?ViewItem&item=220474212459&ssPageName=STRK:MESELX:IT

and get bidding. I used it to learn on so great board to learn and progress onto. Would also make a great light wind board.

Cheers
Price: £
Contact Details
Web Design in Wales, UK by
Pixelwave Design.