2nd hand Windsurf, Kitesurf and Surf Classifieds
Welcome to the all new Forces-of-Nature classifieds section where you can buy and sell kit free of charge.
Browse through the various windsurfing, kitesurfing, surfing, bodyboarding, miscellaneous and wanted sections to find a wide range of boards, sails, kites, wetsuits and accessories. If you have something to sell then please feel free to submit an ad.
« Back to the Windsurf Boards category
JP FreeStyle Wave 102Ltr 2006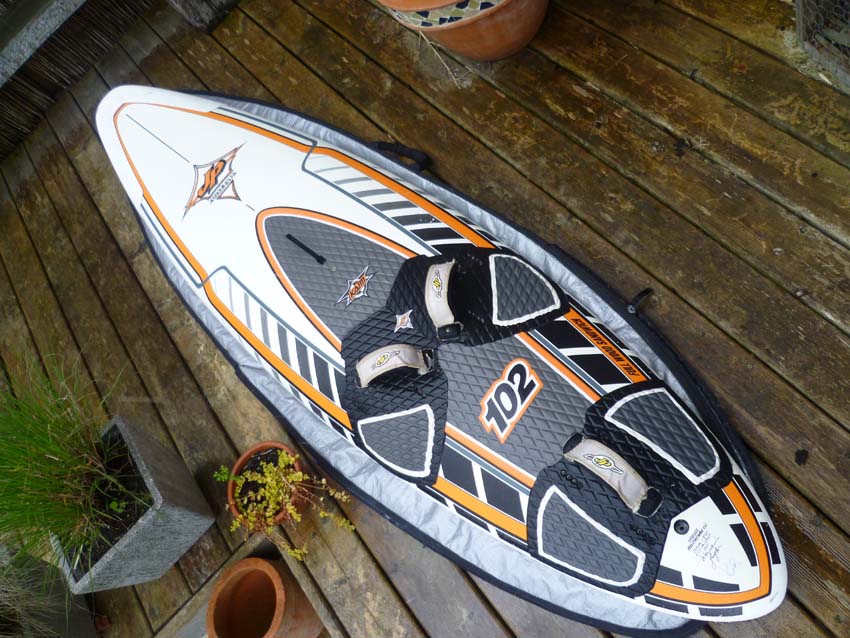 59.9 Width,
234 Length
My Favorite, perfect for bump&jump and onshore wave conditions, it also sails very easy in side shore waves. solid and Light, Carves shallow or tight. Very loose, Fast and easy contol at high speeds. Jumps very well. Fast upwind and good in medium waves. Quick to plane. Best with 5m to 6.6. Read all the reviews! Fanatastic board. With JP Bag. Comes with a Good MFC 27cm Fin, not factory fin. reluctant sale of all Kit. Very good condition no repairs or dings. Text for more info!
Price: £250
Contact Details
Web Design in Wales, UK by
Pixelwave Design.