2nd hand Windsurf, Kitesurf and Surf Classifieds
Welcome to the all new Forces-of-Nature classifieds section where you can buy and sell kit free of charge.
Browse through the various windsurfing, kitesurfing, surfing, bodyboarding, miscellaneous and wanted sections to find a wide range of boards, sails, kites, wetsuits and accessories. If you have something to sell then please feel free to submit an ad.
« Back to the Kitesurf Boards category
2010 Nobile T5 Kiteboard 137 x 42 Excell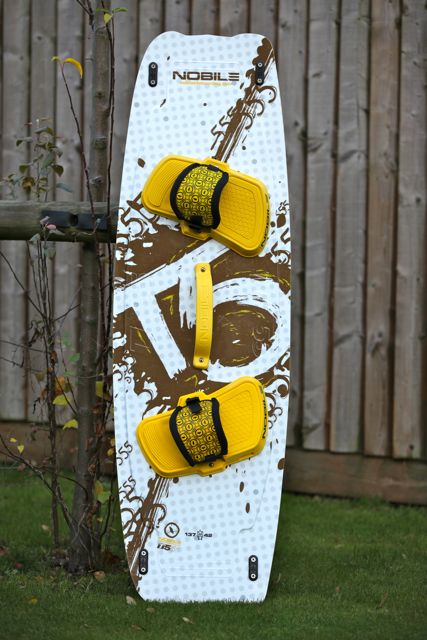 Used twice (in fresh water lake) and is in EXCELLENT condition. Some paint of the fins has been removed (cosmetic). Small nearly unnoticeable scratch on edge. If you have any questions or would like some photos, please let me know.

Price: £330
Contact Details
Contact Name: Matt
Telephone:
E-mail: matt.setlack@gmail.com

Web Design in Wales, UK by
Pixelwave Design.