2nd hand Windsurf, Kitesurf and Surf Classifieds
Welcome to the all new Forces-of-Nature classifieds section where you can buy and sell kit free of charge.
Browse through the various windsurfing, kitesurfing, surfing, bodyboarding, miscellaneous and wanted sections to find a wide range of boards, sails, kites, wetsuits and accessories. If you have something to sell then please feel free to submit an ad.
« Back to the Wanted Windsurf category
F2 thommen 305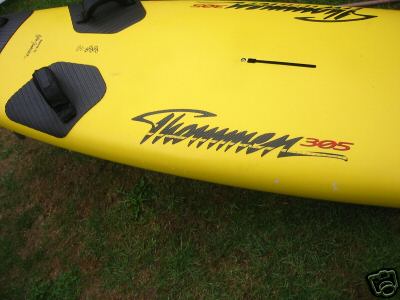 money waits for an excellent F2 thommen 305...i would like it to have fin if possible...i will cover shipping costs...it needs to be the yellow one [did they come any other way] ...in great order...many thanks... s. :)
Price: £negotiable... :)
Contact Details
Contact Name: simon crook
Telephone: 0777 55 77 019
E-mail: cybersymes@utvinternet.com

Web Design in Wales, UK by
Pixelwave Design.