2nd hand Windsurf, Kitesurf and Surf Classifieds
Welcome to the all new Forces-of-Nature classifieds section where you can buy and sell kit free of charge.
Browse through the various windsurfing, kitesurfing, surfing, bodyboarding, miscellaneous and wanted sections to find a wide range of boards, sails, kites, wetsuits and accessories. If you have something to sell then please feel free to submit an ad.
« Back to the Windsurf Boards category
Starboard Evo XTV Wood 70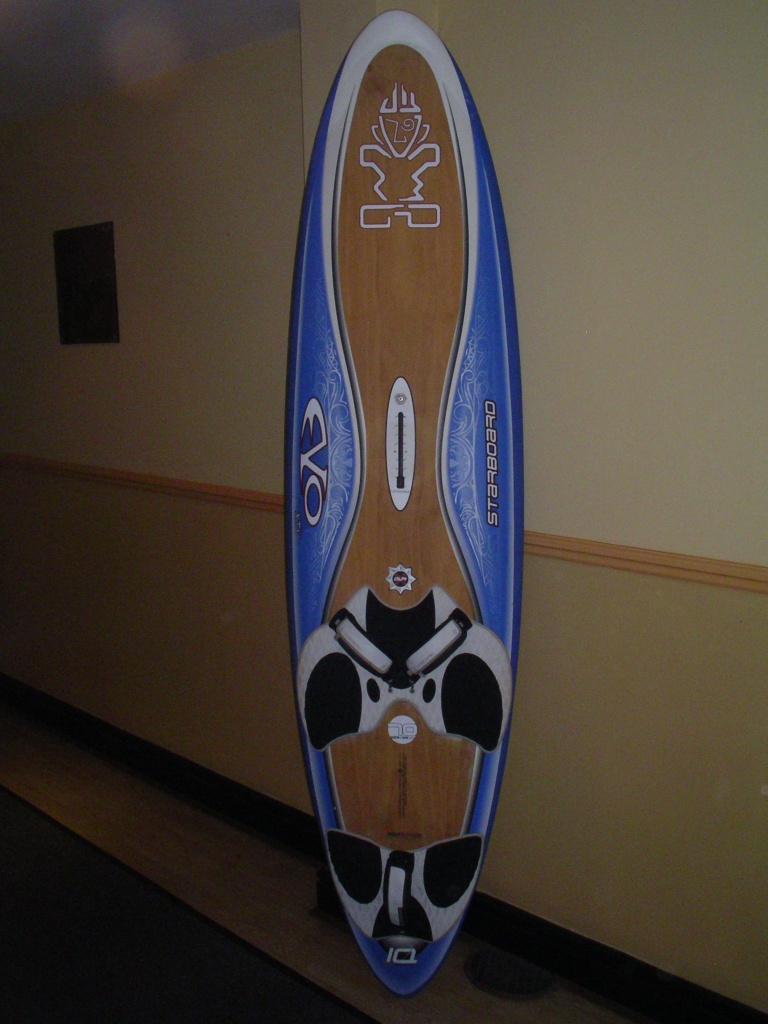 EMAIL OR PHONE ME FOR PHOTOS. Often in Bristol, Wales, Cornwall, Devon & SWA events if you want to see or try it. 2 fins included (the original 22cm Drake & a stiffer 22cm NikBaker for lighter conditions). Great all round board for riding & jumping.
Price: £399
Contact Details
Contact Name: Tom Malin
Telephone: 07729 458456
E-mail: windsurfing_tom@yahoo.co.uk

Web Design in Wales, UK by
Pixelwave Design.